I have weeks with RCI and Bluegreen, you choose your week and resort, I will check for availability and cost for the resort. I have more pictures and the resorts amenities. Just let me know and I will get you the information
Most weeks are from Friday to Friday, Saturday to Saturday or Sunday to Sunday
Resort at World Golf Village
Resort at World Golf Village is the most ambitious project ever undertaken in golf. For the first time, major golf organizations from around the world have joined together in support of this remarkable project. Adjacent to The World Golf Hall of Fame, The resort is a year-round paradise for anyone who longs for the ultimate Florida getaway. Overlooking the 17th and 18th fairways of The Slammer and The Squire championship golf course are the one- and two-bedroom villas. Just minutes away, you'll find some of Florida's best beaches and historic St. Augustine.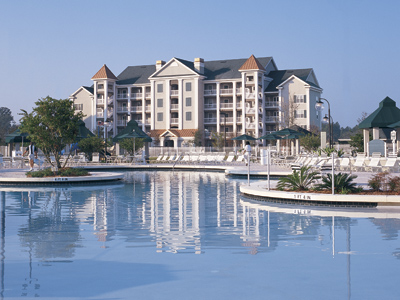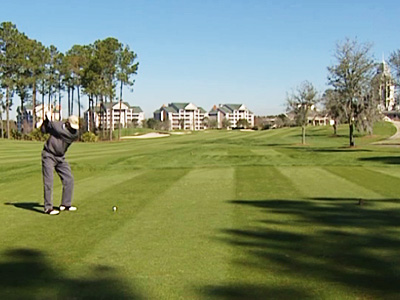 Aruba Aruba - La Cabana Beach and Racquet Club
Enjoy the clear turquoise waters and powder-white beaches of Aruba. Beware, the temptation of a frothy poolside drink, the smell of coconut oil, and a shady cabana might just keep you from enjoying the action - maybe that is why Aruba enjoys the highest rate of repeat visitors in the Caribbean.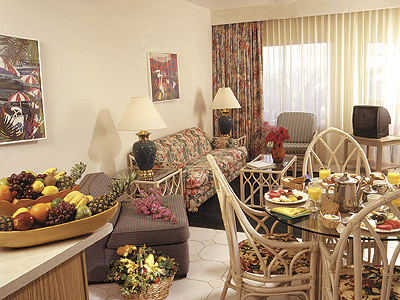 Alabama
Gulf Shores - Shoreline Towers
Shoreline Towers puts you in the perfect position to enjoy the best of Gulf Shores-- right on the beach—yet is just a short distance from golf, amusement parks, arts festivals, and pristine coastal wetlands.
Gulf Shores - Paradise Isle Resort
Combining Southern hospitality with a relaxed island flair, the resort offers all the amenities for a family getaway-- an oasis of tranquility within easy reach of all the excitement and action that Gulf Shores has to offer.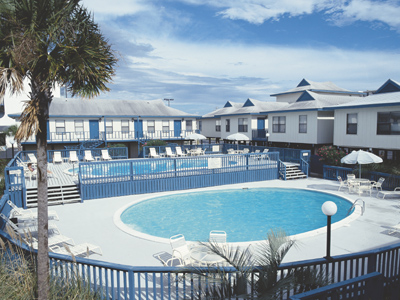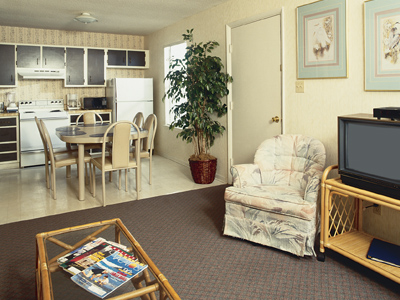 Florida
Bradenton - Via Roma Beach Resort
The Via Roma Beach Resort captures the essence of the Mediterranean and the Caribbean. The area's tranquil beauty has been luring visitors for almost five centuries.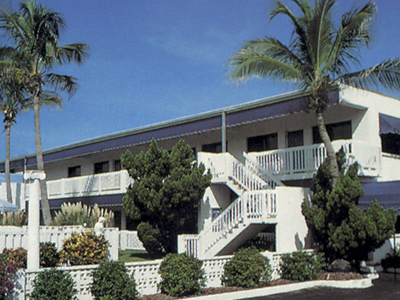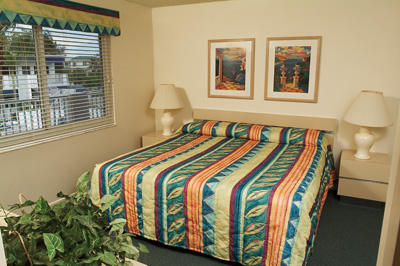 Daytona Beach - Fantasy Island Resort II This beachfront resort offers that rare combination of sand and speed. With its sandy white beaches and International Speedway, there's no place in the world quite like Daytona.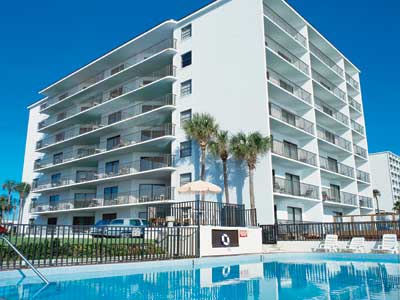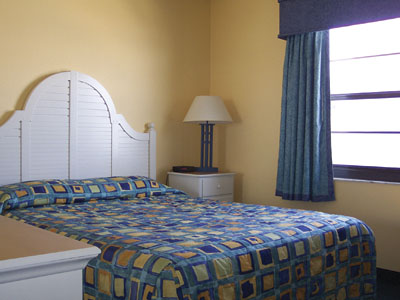 Daytona Beach Shores - Dolphin Beach Club The best of Florida fun converges at The Dolphin Beach Club. For where else in the world can you enjoy world class auto racing, world-championship golf, and nearby world-class theme parks?

Fort Myers Beach - Windward Passage
Ft. Myers Beach, with its sandy shore and mangrove-lined canals, offers endless possibilities for water sports and activities. Windward Passage Resort is for those who want adventure as hot as the Florida sun.

Fort Myers Beach - Tropical Sands Resort Tropical Sands Resort is a sun-splashed oasis in the heart of Ft. Myers Beach. Here, you'll find great shopping, dining, sailing, bird watching, golfing, and endless beaches.

Fort Myers Beach - Mariner's Boathouse & Beach Resort
Ft. Myers Beach is a year-round destination for sun worshippers, shell collectors, serious anglers, and water sports enthusiasts of every stripe.

Gulfstream - Gulfstream Manor
Gulfstream Manor is a casual chic retreat just minutes from the posh shopping district, fine opera, and grand old homes of Palm Beach.

Holmes Beach - Resort Sixty-Six
Welcome to Anna Maria Island, where the pace is as gentle as the ocean breeze. From here you are within minutes of the elegant shops of St. Armands Circle, the colorful Selby Botanical Gardens, and the world-famous Ringling Museum. Sun, sand, and Sarasota are all at your beck and call.

Marathon - The Hammocks at Marathon Marathon is located midway along the Florida Keys. At heart it is a charming 18th century fishing village, but the pace has picked up a bit today with plenty of shopping and dining choices. Marathon is a family destination and one of very few places on earth where you can watch the sunrise on one side of the road, and the sunset just across the street. Marathon is the ideal destination for snorkeling and diving, jet skiing and boating.

Orlando - Orlando's Sunshine Resort I and II With several of the best theme parks on the planet, it's no wonder Orlando is the nation's number one vacation destination. In the midst of all this excitement, Orlando's Sunshine Resort is a haven of relaxation.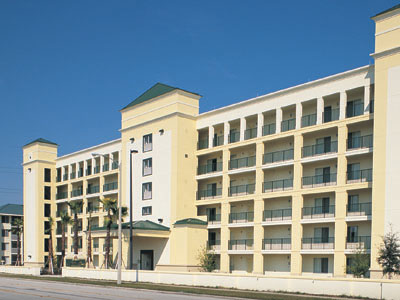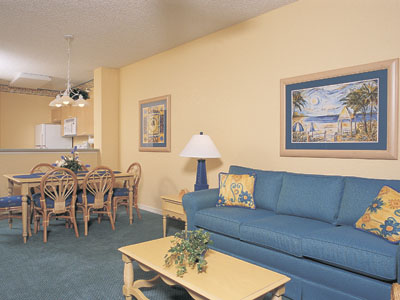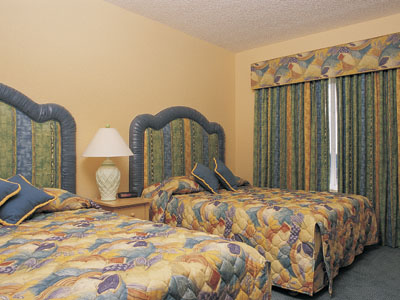 Orlando - The Fountains Set within 54 acres surrounding the serene natural setting of beautiful Lake Eve, and located along the well known International Drive, The Fountains not only offers you everything that you would expect from a world-class resort, but also the convenience of a central location close to all the fun and magic!

Ormond Beach - Outrigger Beach Club
Ormond Beach, once the exclusive winter playground for the Vanderbilts and Rockefellers, is now an idyllic vacation mecca for all families and snowbirds.

Ormond Beach - Casa del Mar
Discover why Ormond Beach has been one of the most popular destinations in Florida for more than a century. Once a mecca for American royalty, including the Astors, Vanderbilts, Fords and Rockefellers, idyllic Ormond Beach is known as the "Birthplace of Speed" – a nod to the various land speed records set there.

Panama City Beach - Ocean Towers Beach Club
Discover why Conde Naste Traveler rated Panama City Beach as the finest beach in America. This year-round resort area also boasts some of the best fishing, diving, and golfing in America, yet remains uncrowded and unspoiled.

Panama City Beach - Landmark Holiday Beach Resort
Stretching more than 27 miles, Panama City Beach is one of the most beautiful in the world-- and yet one of its best kept secrets, too. It's along these glistening sands that the Landmark resort rises majestically.
Panama City Beach - Panama City Resort & Club
Everything that makes Florida so appealing can be found in Panama City Beach-- pristine Gulf coast beaches and amusement parks to golf, tennis, diving, and fishing. And comfortable weather all year.

Sanibel Island - Surfrider Beach Club
Breaking waves and the distant call of seagulls conjure up visions of romance. Surfrider is a tropical paradise that offers picturesque nature preserves, quaint village shops, and endless beaches.


Surfside - Solara Surfside
Solara Surfside™ Located in Surfside, a seaside town just north of Miami Beach, this oceanfront subtropical setting is your escape to virtually unlimited fun in the sun.

Georgia
Marble Hill - Petit Crest Villas, Big Canoe Just an hour from Atlanta, Petit Crest serves up the exhilaration of nature without sacrificing the comforts of home. And one of Georgia's top-ranked golf courses is a short drive away.

Hawaii
Kauai - Pono Kai Resort
Surrounded by swaying palms and sandy beaches, the Pono Kai Resort offers something for everyone.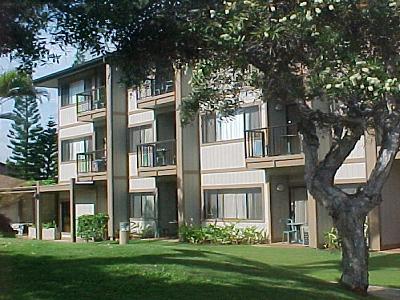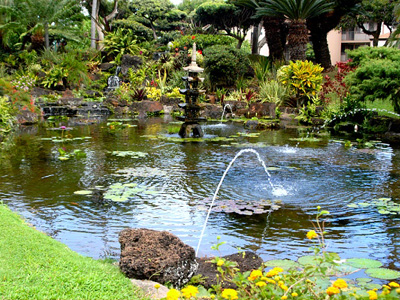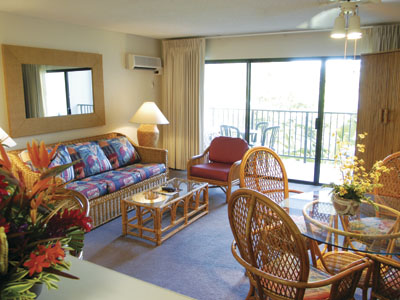 Michigan
Boyne Falls - Mountain Run at Boyne
Year round fun!

Missouri
Branson - Falls Village Resort
Set amidst the Ozark Mountains, The Falls Village just a stone's throw from the 30 theaters that have earned Branson its title as the "Live Music Show Capital of the World".

Ridgedale - Big Cedar Wilderness Club
Located 10 miles south of Branson, Missouri, this new 83-acre resort is the ultimate wilderness escape on a picturesque Table Rock Lake.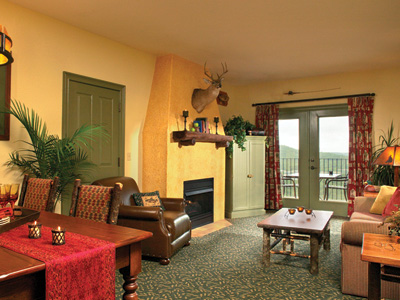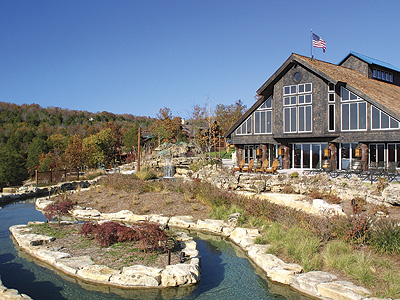 South Carolina
Charleston - Lodge Alley Inn
Charleston is one of America's oldest cities and The Lodge Alley Inn is one of its best-known landmarks. Dating back to the 1700s, this gracious resort brings history to life.

Hilton Head Island - Player's Club
Player's Club is a serene resort within easy reach of the best that Hilton Head has to offer-- sandy beaches, world-class golf and tennis, marinas, bike paths, riding stables, and hundreds of stores, theaters, and restaurants.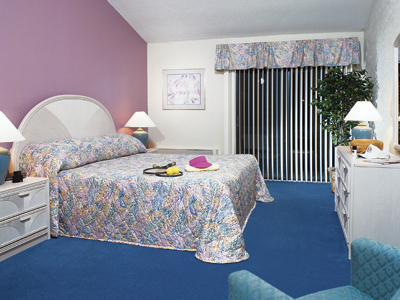 Myrtle Beach - Harbour Lights
Harbour Lights is located in the heart of America's golf capital-- Myrtle Beach—where you'll find nearly 120 courses, designed by such legends as Arnold Palmer, Jack Nicklaus, and Francis Duane.
Myrtle Beach - SEAGLASS TOWER™
With a landmark location on Myrtle Beach, SeaGlass Tower is the ideal focal point for a beach vacation. Nineteen stories of glass and balconies ensure stunning views of the ocean and Grand Strand. Below, the beautiful beach beckons. Gather shells, body surf or relax on the soft sand with a good book or by one of the resort pools. Other stress relief options include hot tub, sauna or your own private whirlpool bath.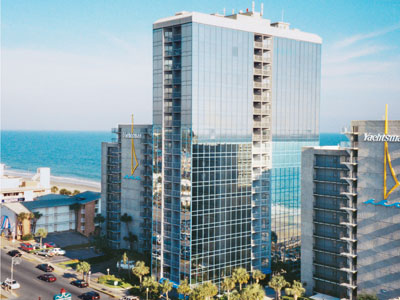 North Myrtle Beach - Shore Crest Vacation Villas I & II
If you love the beach, bargains, bogies and blues, this is your heaven on Earth. Here you'll find upscale factory outlets, boardwalk shops, waterfront dining, and great entertainment.

Tennessee
Gatlinburg - Mountain Loft
Built in the woods not far from Great Smoky Mountains National Park, MountainLoft is relaxed and in harmony with nature. In town, you'll find charming shops offering handmade arts and crafts. Skiing is nearby.

Pigeon Forge - Laurel Crest
Located in the foothills of the Great Smoky Mountains, Pigeon Forge, offers quiet serenity, while just a short drive to nearby skiing and more than 40 attractions, including the Dollywood theme park and the world's largest private collection of Elvis memorabilia. Skiing is nearby.
Located one mile west of Pigeon Forge Parkway and ten miles from the Smoky Mountain National Park, lies Laurel Crest. Take advantage of the resorts indoor and outdoor pool, whirlpool, sauna, exercise room, and games room. Visitors to Pigeon Forge can enjoy the popular Dollywood theme park or shopping at more than 200 factory shops or take in a variety of music shows featuring famous country stars. Fishing, hiking, and horseback riding are all possibilities in Pigeon Forge.
Virginia
Gordonsville - Shenandoah Crossing
Shenandoah Crossing offers the simplicity of nature within easy reach of the small-town sophistication of historic Charlottesville.

Wisconsin
Wisconsin Dells - Christmas Mountain Village Christmas Mountain Village is a resort for all seasons. Championship golf in summer and the region's best family-oriented downhill and Nordic skiing in winter.